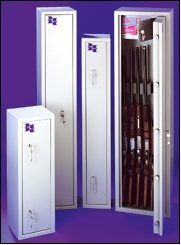 Brattonsound Gunsafes buy the peace of mind that comes with knowing you have the finest quality gunsafe available.
Established, in 1982, the Brattonsound name has become synonymous with gunsafes through their commitment to shooting sports, combined with engineering excellence and unsurpassed customer service.
Manufactured and distributed from a state of the art factory in Surrey. Having unshakeable confidence in their products enables them to offer a three year onsite warranty. By purchasing a Brattonsound Gunsafe you will be joining a family of over 360,000 fellow shooters that have put their trust in Brattonsound products.